Locations
Photos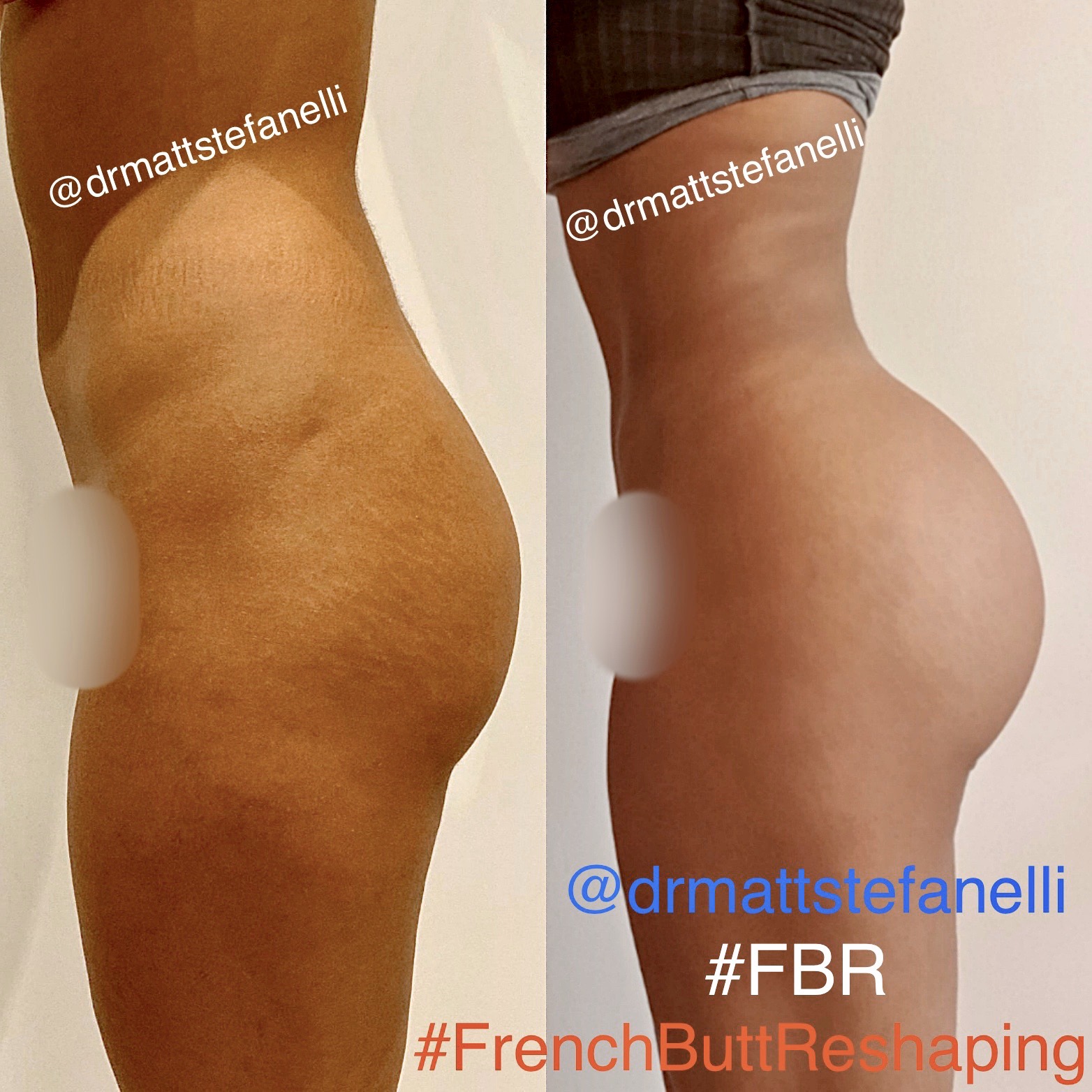 About Matt Stefanelli
Double French & European board certified Plastic, Reconstructive & Aesthetic Surgeon. He is a fellow and a member of the French College of Plastic Surgery (CFCPRE) & the European Board of Plastic Reconstructive and Aesthetic Surgery (EBOPRAS).
He is working in private practice in Paris (CDOM 75 License) & Dubai (DHCC License):
Maison Lutetia in Paris
Highness Clinics in Dubai
His main clinical activities are Aesthetic Surgery, Aesthetic Medicine & Reconstructive Surgery of the whole body with a special interest on Genitals & Buttocks Aesthetics.
Dr. Matt STEFANELLI is involved in medical education being a teacher, trainer, faculty and consultant in the medical & surgical aesthetic industry for various scientific societies and companies, giving lectures, organising cadaver workshops & performing live demos worldwide.
He is Anatomist and the Scientific Director of ICLASS ANATOMY, International Society of Anatomy for Aesthetics & Plastic Surgery, based in Paris & Dubai, holds a MBA in Heath Management and gets involved in volunteer plastic surgery in Africa, South America and Asia as Founder member of WORLDPLAST FOUNDATION...
Affiliations
AESTHETICUS, International Society of UltraSound in Aesthetics & Plastic Surgery
ISGAPS, International Society of Genital Aesthetic Plastic Surgery
ISRAD, International Society of Reconstructive & Aesthetic Dermatology
Redes Sociales
Procedures Performed
Arm Lift
Bodylift
Botox
BOTOX® Cosmetic
Breast Augmentation
Breast Implants
Breast Lift
Breast Reconstruction
Breast Reduction
Butt Augmentation
Chin/cheek Implants
Ear Surgery
Eyelid Surgery

Facelift
Fat Grafting
Fat Injection
Genital Surgery
Gynecomastia
Inverted Nipple Correction
Lip Augmentation
Liposuction
Mommy Makeover
Neck Lift
Thigh Lift
Tummy Tuck
Career Information
Medical Degree:
Plastic Surgeon & Anatomist