Before & After Photos (Actual Patients)
About Rodger G. Stratt, MD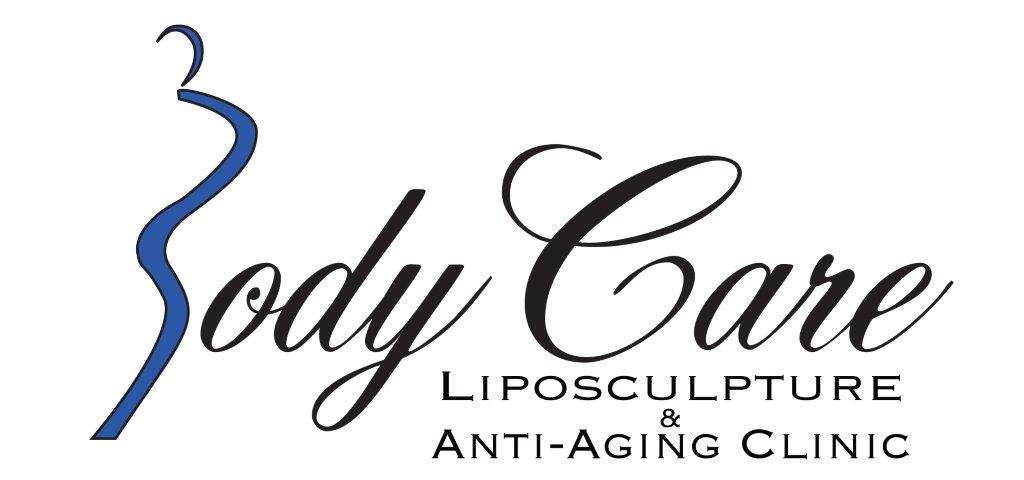 Dr Stratt, Founder & Chief Surgeon, is an accomplished physician with years of experience.
R.G. Stratt MDBefore entering the world of aesthetic medicine and surgery he spent nearly 10 years as an attending Emergency Trauma physician. After years of being on the "front line", Dr. Stratt changed directions in his career and is now one of the most sought after liposculpture surgeons and artists around.
R.G. Stratt has trained with some of the most prolific and accomplished cosmetic surgeons in the world. He is a member of numerous prestigious organizations including the American Academy of Cosmetic Surgery, The American Society of Lipo-Suction Surgery, the American Society of Laser Medicine and Surgery, as well as the International Society of Cosmetic Laser Surgeons. Dr. Stratt is the president and founder of the American College of Cosmetic Physicians.
In addition, his vast experience as an Emergency/Trauma Physician along with our fully trained and certified nursing staff, will assure your safety during any procedure. Even though our safety record is impeccable, our Operating/Procedure room is fully equipped for any eventuality.
His practice focuses on body contouring and Laser Lipolysis (also know as SmartLipo), as well as tumescent liposculpture. He is also certified to perform Botox injections, laser hair removal, IPL fotofacials, and deftly applied dermal fillers, Restylane, and Juvederm.
With great pride, Dr, Stratt brings his state-of-the-art clinic to Fort Lauderdale conveniently located in the downtown area. The clinic provides the most advanced laser medical and surgical systems available in a very relaxing and well appointed environment. His staff of nurses, laser technicians, and aestheticians is the most qualified, highly trained, caring, and compassionate staff that one could possibly find. The team will ensure that your visit will be a highly rewarding experience both emotionally and physically.
Procedures Performed
Brazilian Butt Lift
Breast Augmentation
Breast Lift
Breast Reduction
Laser Lipo

Liposuction
Smartlipo™
Tummy Tuck
Affiliations
American Academy of Cosmetic Surgery The American Society of Lipo-Suction Surgery the American Society of Laser Medicine and Surgery International Society of Cosmetic Laser Surgeons